As leading supplier in the low-voltage electric industrial, Shanghai EBASEE Electric is highly praised by with its quality and service, in the 134th Canton Fair, we displayed eye-catching innovation and excellent products, once again demonstrating its leadership in the field of low-voltage electrical.
The Canton Fair, as one of the world's largest trade exhibitions, provides an excellent platform for companies to showcase their latest products and services. EBASEE carefully planned booth attracted the attention of many visitors, displaying a series of high-quality, high-performance low-voltage electrical products, demonstrating the company's commitment to technological innovation and sustainable development.
Looking back on the 5 days of the Canton Fair, we have gained a lot of customers, we are also been recognized by many customers.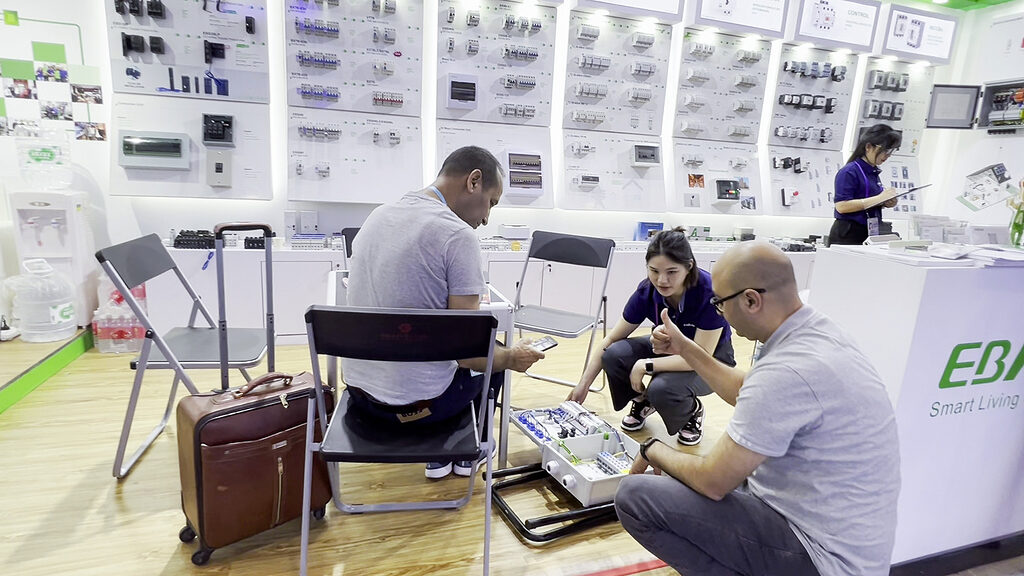 A German customer carefully checked EBASEE industrial plug box, and highly praised the product quality.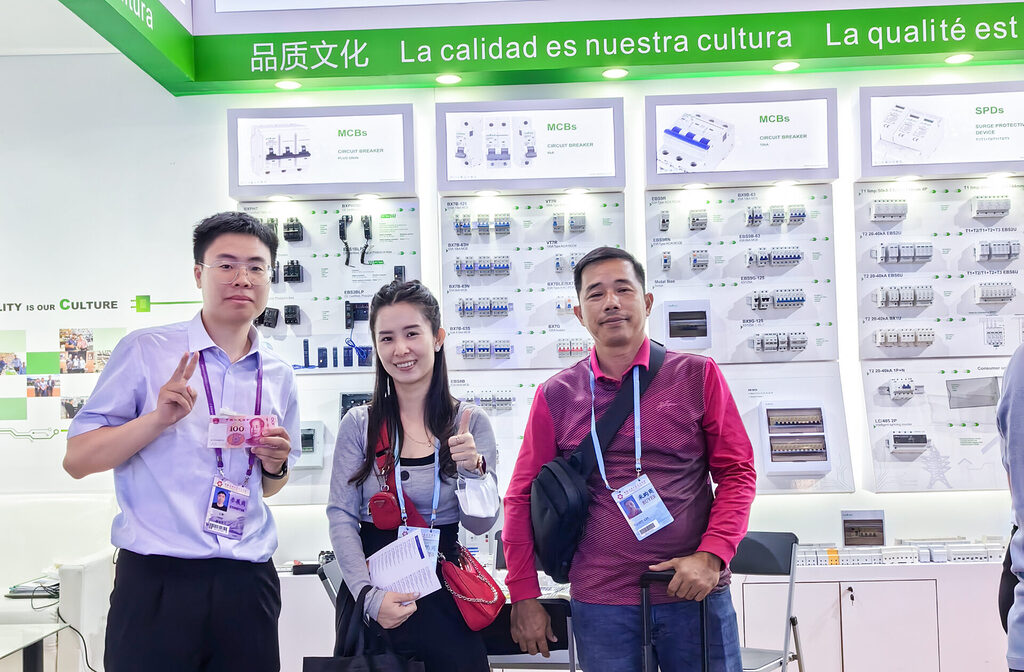 After the customer understood our EBASEE brand and product quality, he placed a trial order to us by Cash.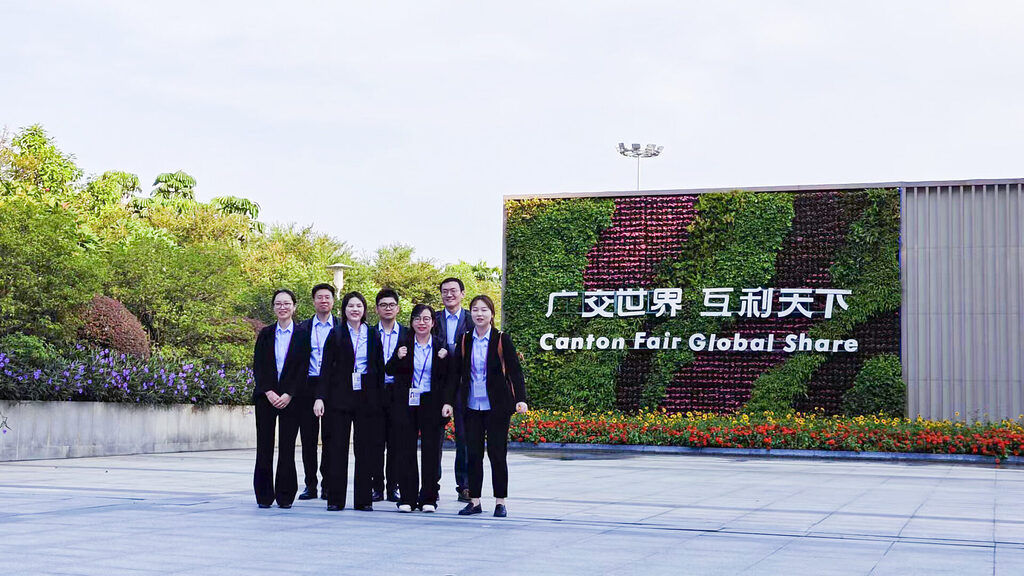 It's end day but also a day that opens up new cooperation and the future.