We are thrilled to share that our participation in the Brazil FIEE Power Expo has been off to an incredible start! The turnout has been impressive, and we have had the pleasure of welcoming numerous visitors to our booth.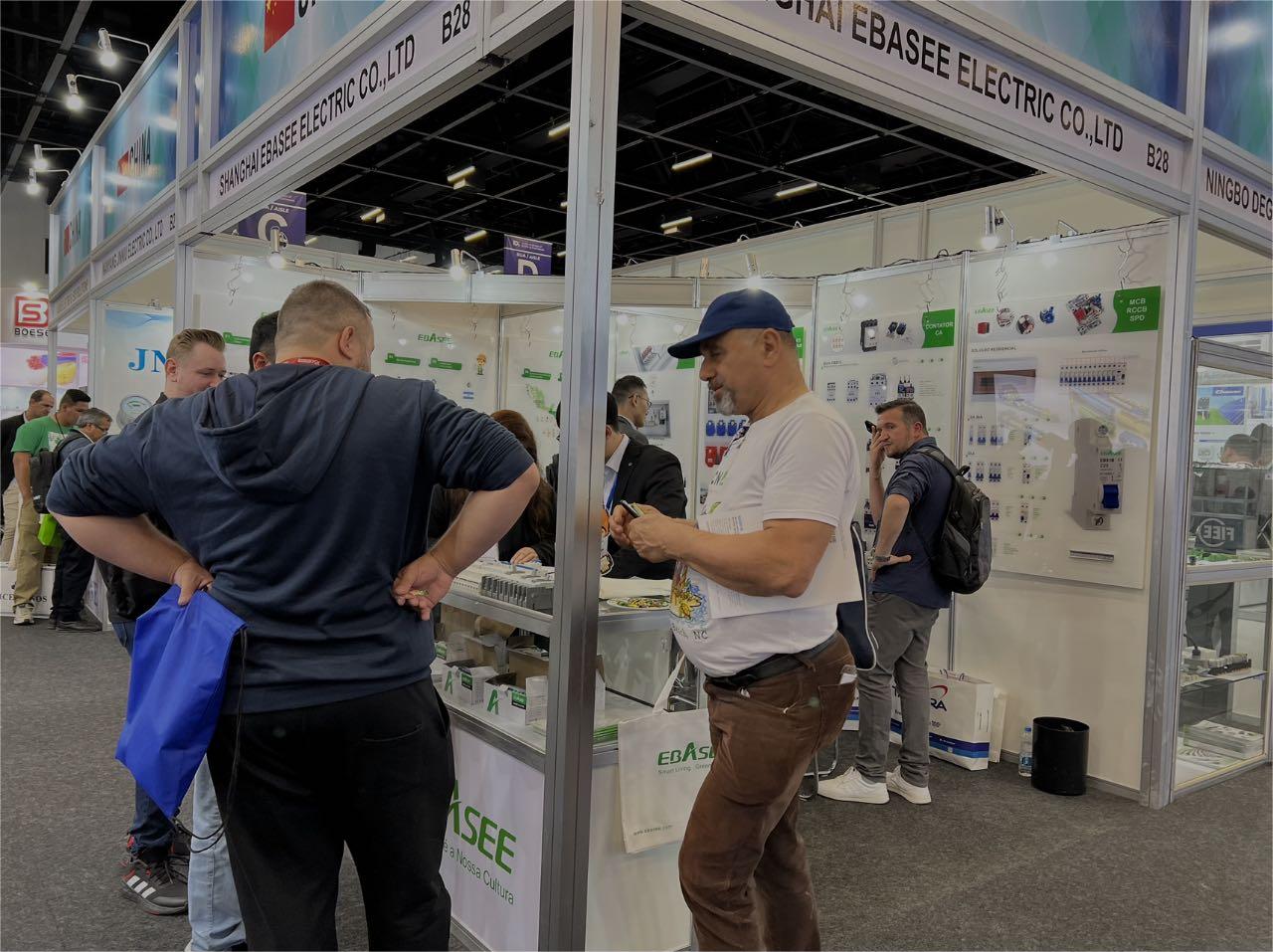 During the event, we had the opportunity to engage with potential clients and conduct fruitful discussions. We also took the initiative to visit local businesses and establish connections with top-notch clients. We are delighted to announce that we have already scheduled follow-up meetings to further explore collaboration opportunities.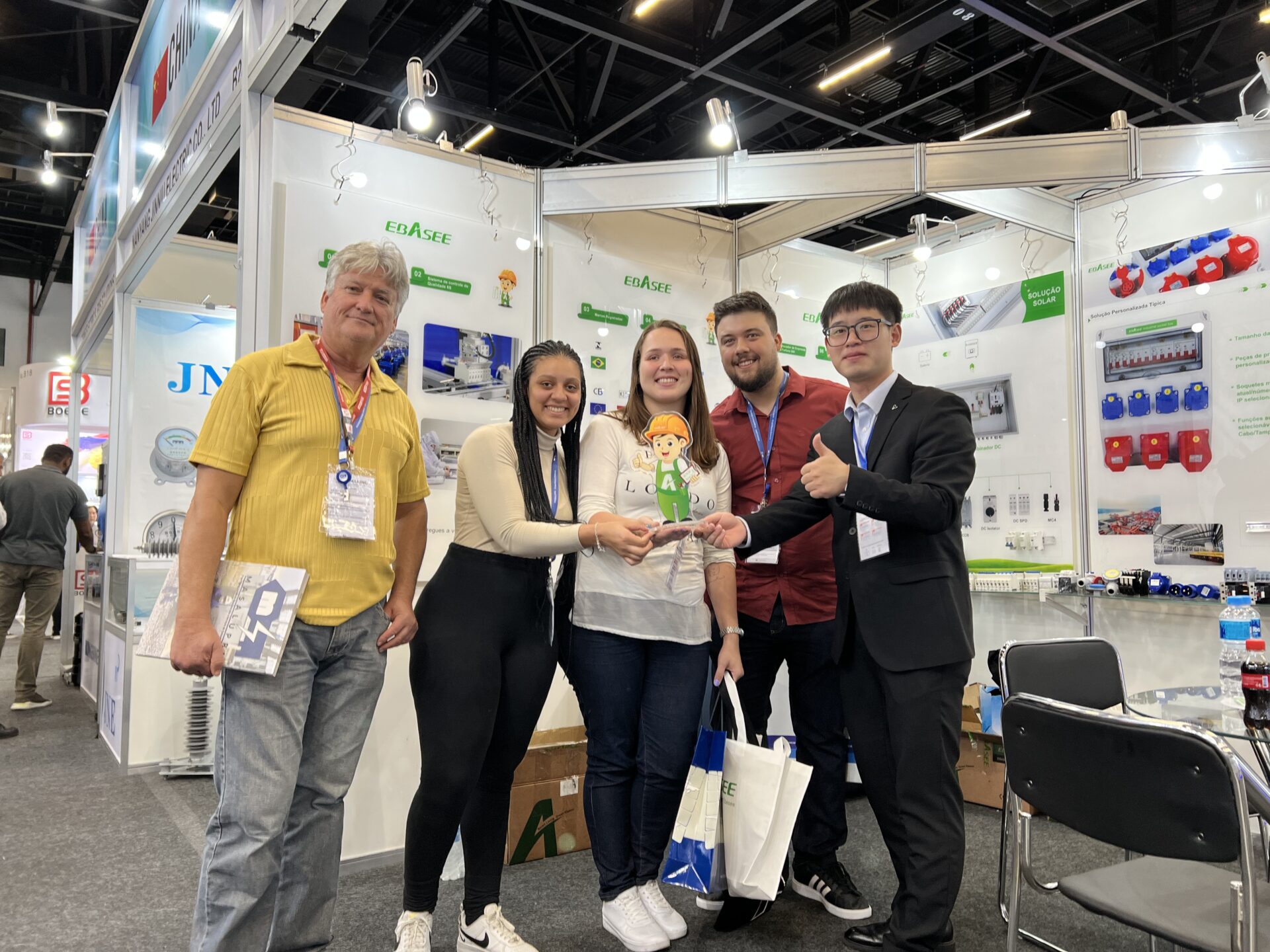 Participating in the Brazil FIEE Power Expo allows us to showcase our expertise and connect with industry leaders. The positive response we have received thus far has truly motivated us to continue delivering innovative solutions that meet the evolving needs of the power sector.
Stay tuned for more updates as we navigate through this exciting event. We look forward to meeting more inspiring individuals, forging valuable partnerships, and making a positive impact on the power industry.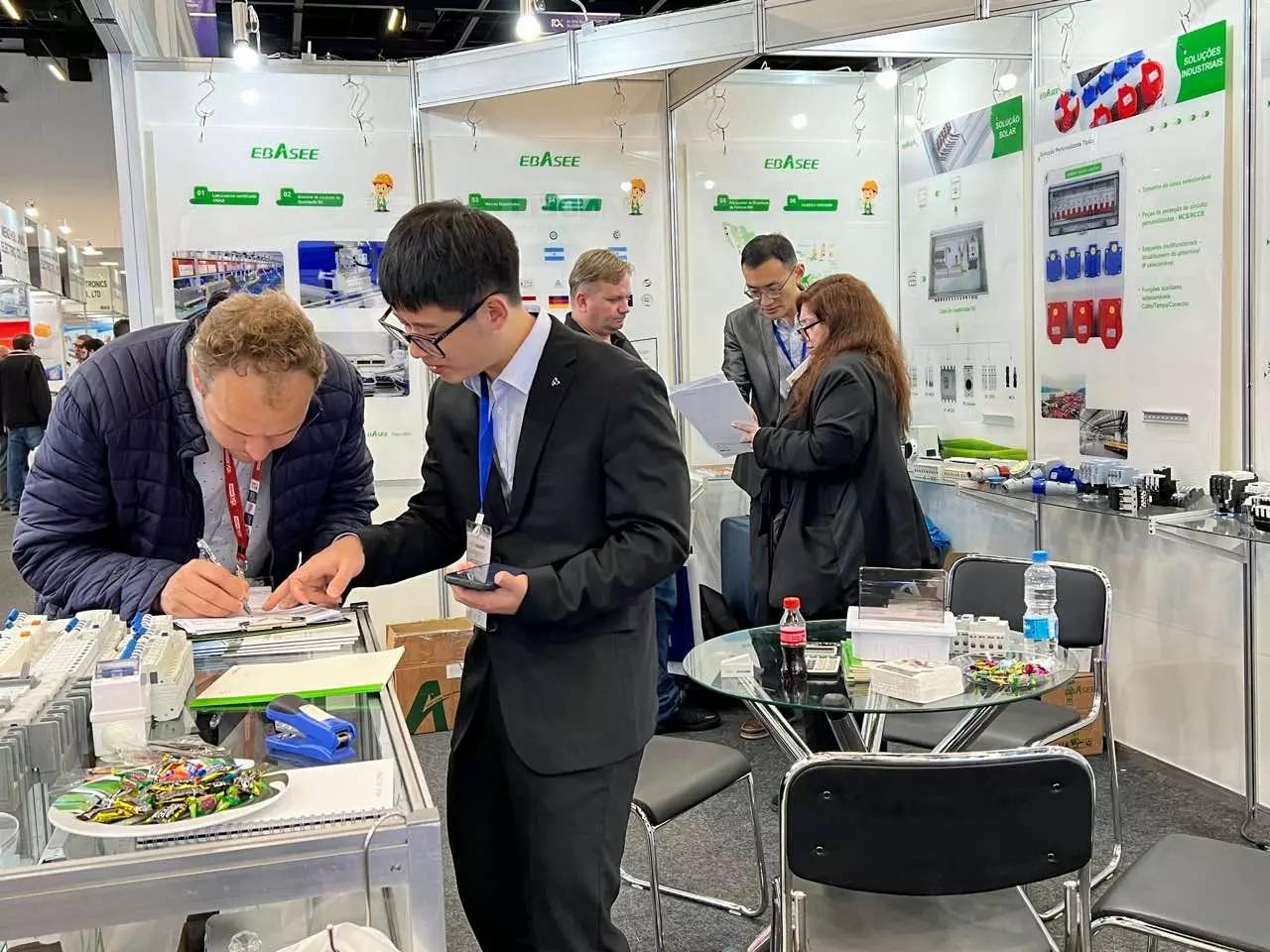 Thank you for your ongoing support!