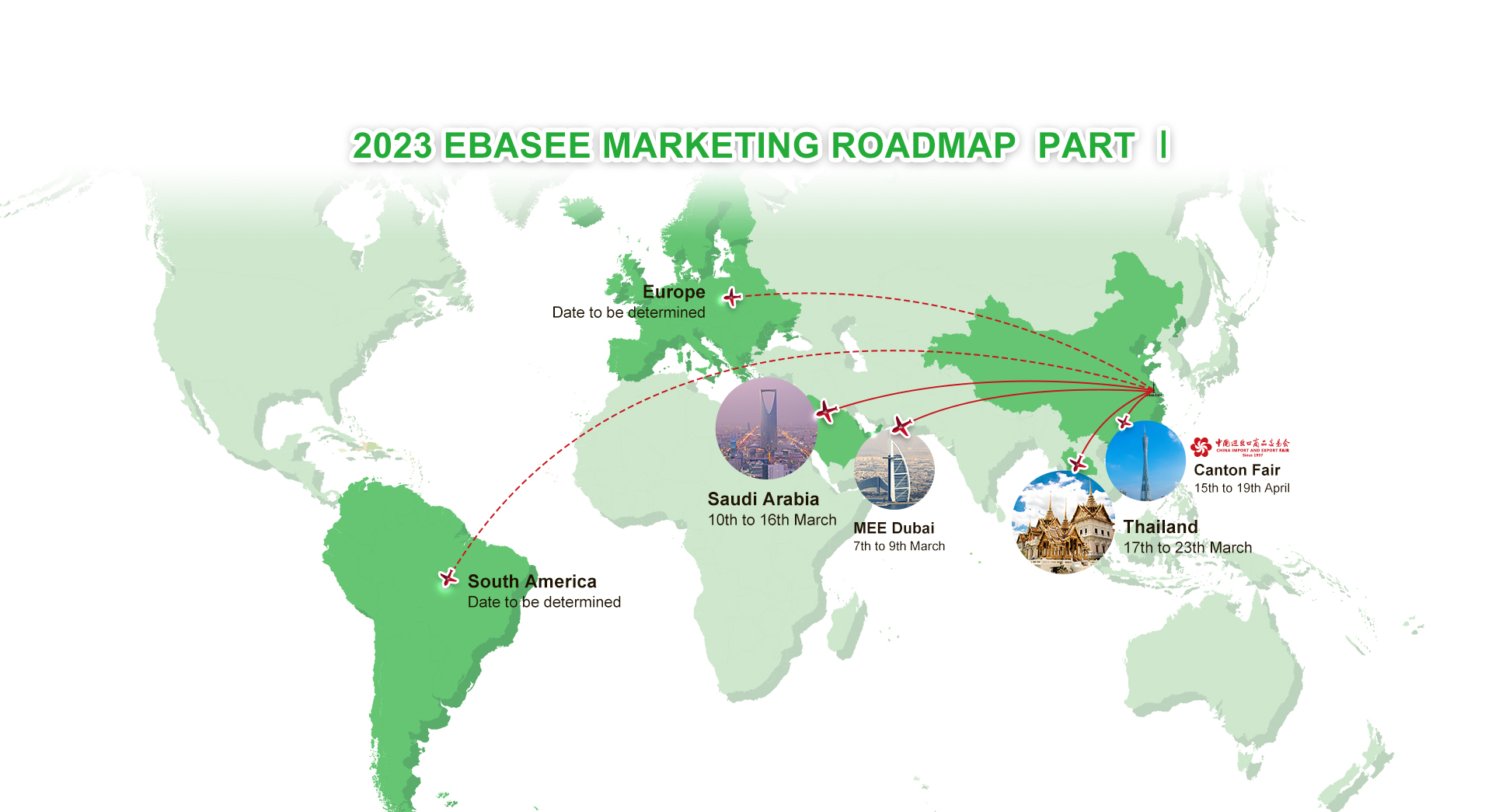 Shanghai Ebasee Electric Co.,Ltd, a leading provider of high-quality low voltage electrical products and solutions, is pleased to extend an invitation to industry professionals to attend the upcoming Canton Fair in Guangzhou, China.
The Canton Fair is a premier trade fair that attracts participants from all over the world to showcase their latest products and services. The fair will be held from 15th to 19th April, and EBASEE will be among the exhibitors at the event.
With over 24 years of experience in the industry, EBASEE specializes in low voltage electrical industry, and we will be showcasing our latest products and solutions at the fair. Our team will be available to meet with attendees, answer questions, and discuss potential business opportunities.
The Canton Fair offers attendees the opportunity to network with other industry leaders, discover new products and services, and explore potential collaborations. It is an ideal event for industry professionals looking to stay up-to-date on the latest developments and trends in the market.
To learn more about EBASEE and our participation in the Canton Fair, please visit our website at www.ebasee.com or contact us directly.